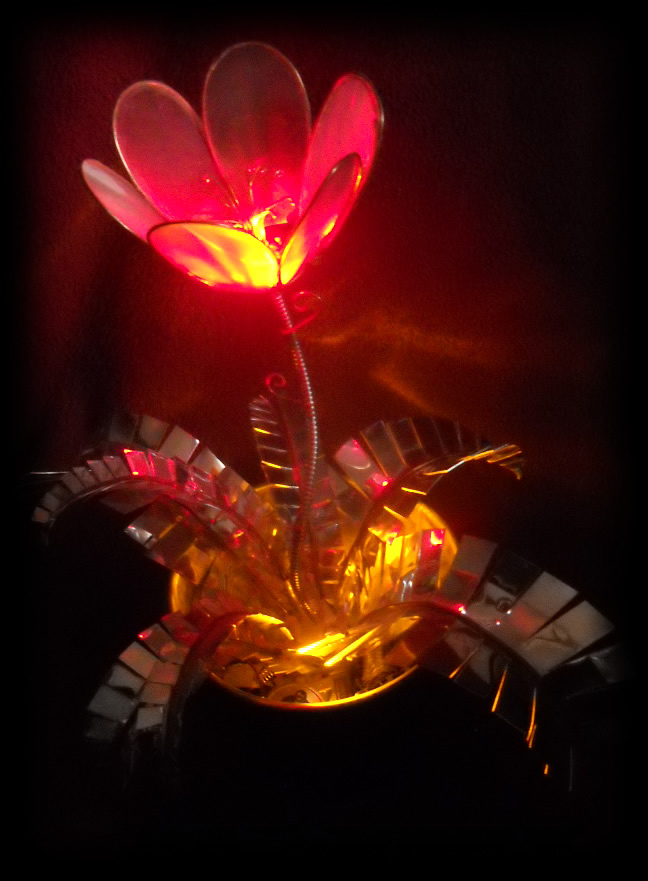 POWER PLANTS
Inspired by, but certainly not a direct recreation of nature's own solar factories. Unique plants that interact with each other and the environment.
Mix and match plants to create your own display of light, sound and even motion.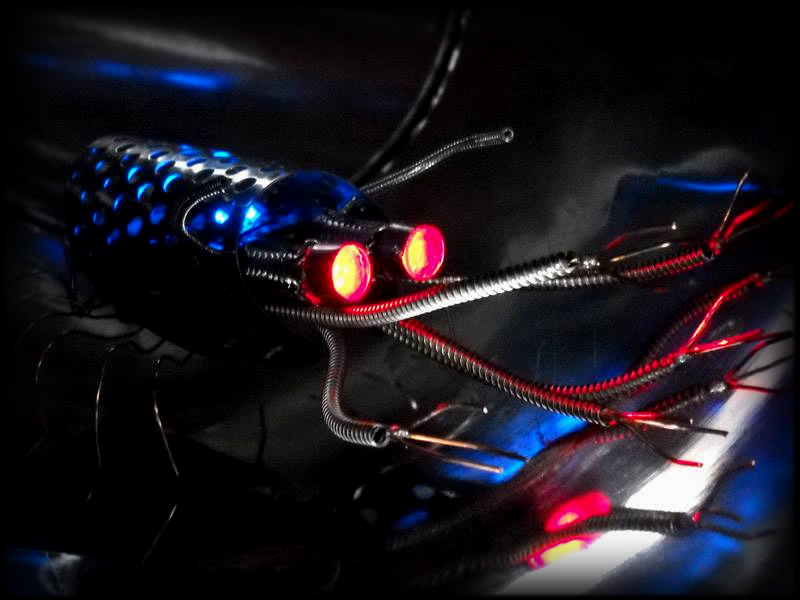 TINSECTS
I like to imagine these things as inhabitants of a robotic world. Each little creature feeding off the discarded tech of a long dead civilisation.
ELECTROSCAPES
Bright colourful cities, some real, some completely imaginary. Glowing in the neon night time.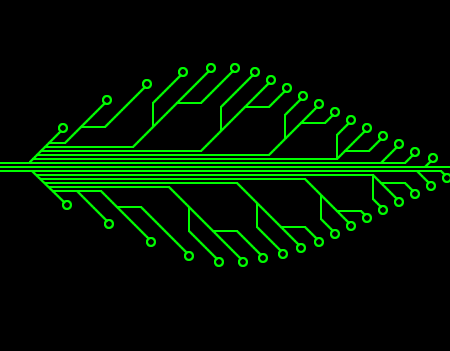 UNCLASSIFIED
Random stuff I make to keep the demons at bay.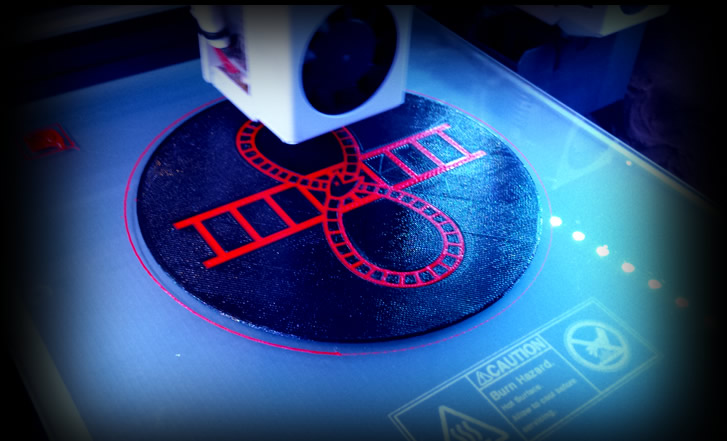 NEWS & PROJECTS
Projects I've been working on and collaborations with other humans.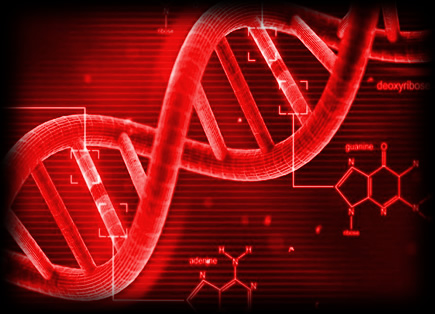 BIO
What I am, why I do.